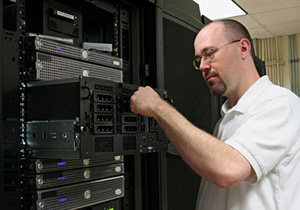 At Central UK, we help both business and home users across Falkirk, Stirling, Alloa and Central Scotland get the most from their IT systems. We offer advice on what you need and where to get it. We install new IT systems. We repair and rebuild existing systems. We offer a complete IT partnership for both the office and the home.
For our business customers, we recognise that business would grind to a halt if our computers stopped working. That's why we offer both pay as you go and maintenance contract options for IT Services to ensure your servers, networks, workstations and printers are fully functional when they need to be.
We also support integrated phone IT systems and can help you ensure you're taking advantage of the latest technologies to increase communication while decreasing costs.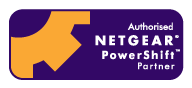 For our home users we offer a support solution for home PCs and networks, along with broadband and routers. We can also service PCs, ensuring they have up to date software and are free from viruses and malware. We can also rebuild and repair computers when disaster strikes.
We know how important computers are to our businesses and homes and we want to ensure you've got the best possible service. That's why Central UK don't just offer an IT solution; we offer an IT partnership across Stirling, Falkirk, Alloa and Central Scotland.
Call us on 01324 430027 or 01786 542017, to find out more about our business and home IT services.