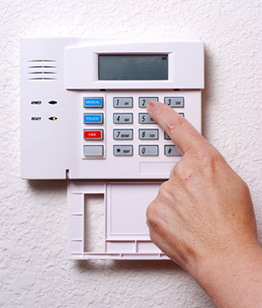 At Central UK, our fully trained engineers are able to provide you with a complete security solutions for both your home and your office.
We work closely with the police to ensure our solutions are in line with their expectations and we can provide both traditional and technology led solutions through intruder alarms, CCTV, door entry systems, access control systems, security lighting and more. Click on the individual sections to find out more about the services we offer.
Call us on 01324 430027 or 01786 542017, to find out more about our complete security solutions.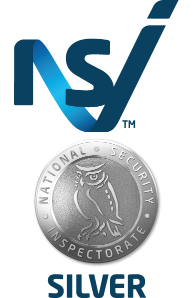 Approved services and NSI Certificate of Approval:
The Design, Installation and Maintenance of Electronic Security Systems for Intruder Alarms, CCTV Systems and Access Control.